Welcome to the


Wyanet Locker!

We are a small-town business located in north central Illinois in the village of Wyanet. Proudly serving Bureau County and surrounding counties, we continually strive to keep our customers happy with top-notch products and great customer service. Our full-service meat counter can provide you with the highest quality of beef, pork, and chicken products.

Learn More!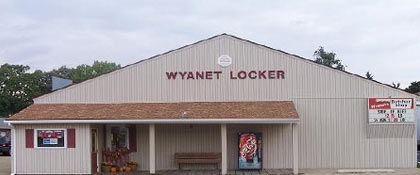 Stop by the Locker!


Our Retail Hours

Monday:
Tuesday:
Wednesday:
Thursday:
Friday:
Saturday:
Sunday:

8:00am - 5:00pm
8:00am - 5:00pm
8:00am - 5:00pm
8:00am - 5:00pm
8:00am - 5:00pm
8:00am - 4:00pm
Closed


Contact Us Today!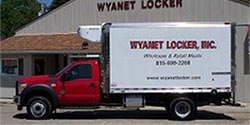 Delivery Available
We gladly offer commercial and home delivery to select locations! Are you interested...
...Get the Details!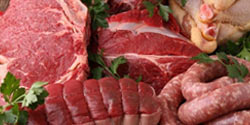 Tasty and Cut to Order!
We have a complete selection of premium meats cut to order! Its a great day to...
...Light Up the Grill!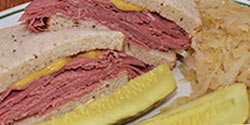 From Our Locker!
We offer much more than premium meat, from soups to bread we have all the trimmings. Come on...
...You Deserve a Picnic!