Beef & Hogs at Wyanet Locker
Product Categories
Seasonal Categories
Please call ahead for boxes over $100.00!
To place an order, Please:
Contact Us at (815) 699-2208,
orders@wyanetlocker.com,
or use our Contact Form!
Gift Certificates:
Delicious Gifts Make the Best Gifts...Contact Us For Your Holiday & Gift Certificate Needs!
We gladly accept:

* all prices subject to change!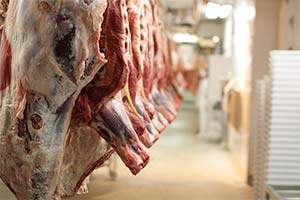 Have a large family to feed? Need to fill the freezer with delicious cuts of beef and/or pork? Or do you just want to save money by buying in bulk? We've got the answer to any of those questions - order a side of beef or a half hog. Each order is custom processed so you get exactly the cuts you want, packaged exactly the way you specify.
Contact Us today for pricing details or to place an order.
Price*
Price*
To learn more or to place an order,
please call (815) 699-2208 or orders@wyanetlocker.com!